3 months from now you could be pregnant and reverse your PCOS symptoms for good.
Transform your fertility today!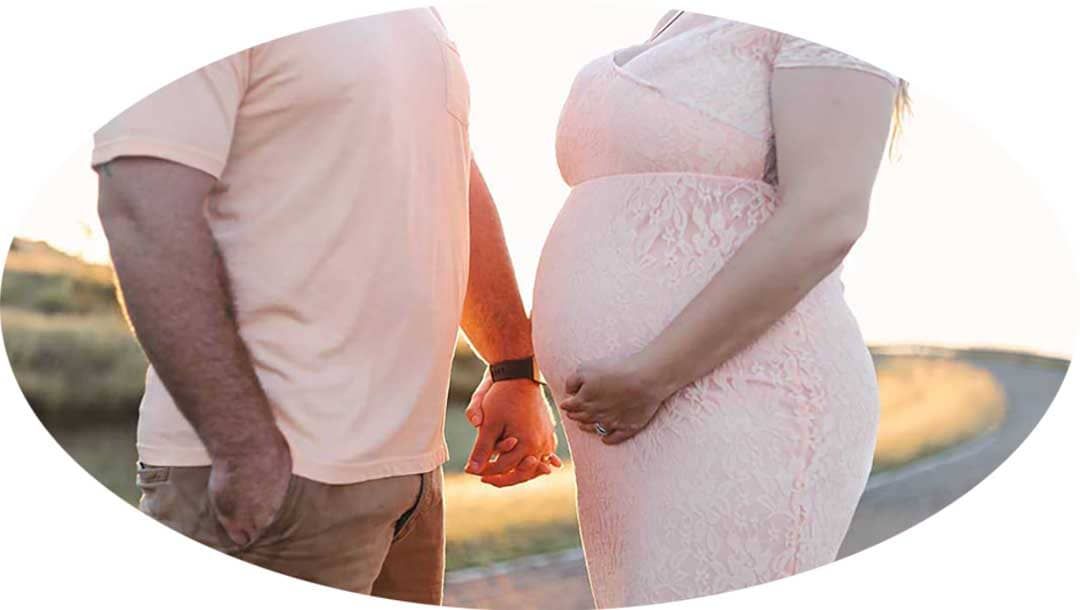 Course Enrollments Close On:
3 Months Can Change
EVERYTHING
Infertility can be a lonely, painful process that's difficult to talk about, let alone solve. alternatIVF's 12 Weeks PCOS Fertility Program helps women with PCOS to reverse infertility naturally by looking at the underlying causes and correcting them. The step-by-step process helps patients achieve a healthy pregnancy and baby.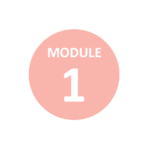 prepare
Prepare your mind and spirit for healing and successful pregnancy. We will dive deep into the emotional aspect of eating, lifestyle changes, and getting pregnant to become a parent. We will also explore emotional blocks preventing you from getting pregnant.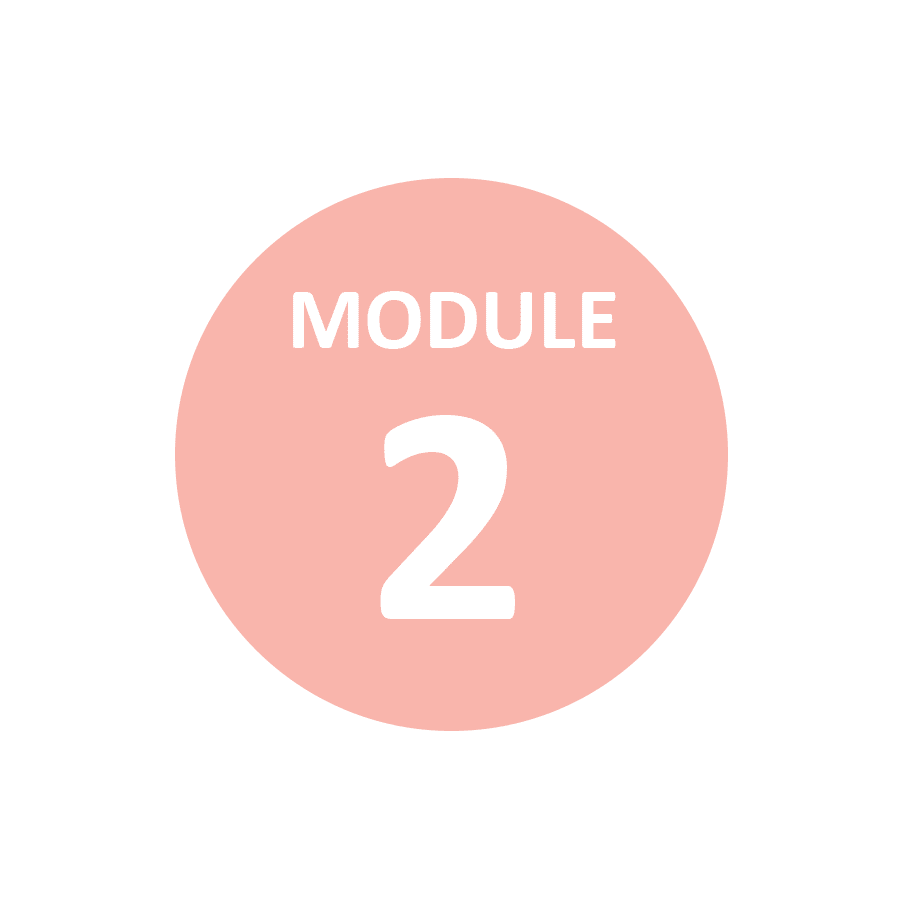 clean up
Support your body's natural healing abilities helping you conceive. We will get in there, strengthen your lymphatic system, thyroid, liver, adrenals, and gut to help to balance your hormones, making your reproductive system heal as fast as possible and prepare for pregnancy.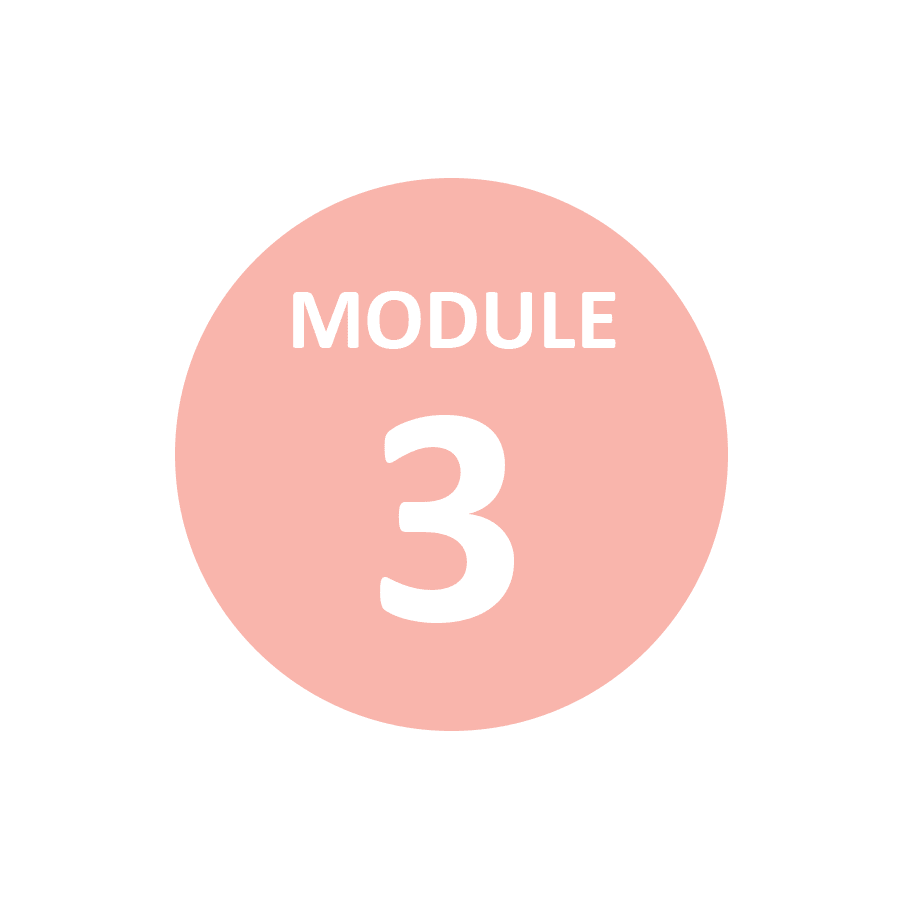 go deeper
Now that you have cleared up your body and created a healing machine, it's time to kill off the rest - parasites, heavy metals, chemicals, and viruses. Learn about fertility supplements to really ramp up detoxification, making your body fertile again and ready for egg implantation.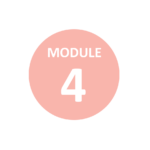 maintain
Keep your uterus happy for the long term and stay vibrant, healthy, and PCOS symptom-free… for the rest of your life. By the end of this program, not only will your womb have gotten a full upgrade, you will feel empowered to keep yourself and your loved ones healthy.
Supercharge Your Womb's Healing
Tools and techniques to help speed up your recovery
Receive one complimentary 1-on-1 coaching session with Carmen Mair
if you sign up before 6th of June 2021
"Oh gosh, where to begin. The experience we had with Carmen was wonderful. From my first appointment to my last I felt heard, understood, and supported. Carmen has given me the greatest gift of becoming a mother. I can honestly say I have so much love for her. She is so friendly, down to earth and is sincerely rooting for each and every one of those trying to conceive. I can never thank her enough."
- Susan Libick
"Absolutely loved my experience with Carmen. She was very kind and attentive, and answered all my questions."
- Yvonne Peterson
"We had an awesome experience with alternativf! Carmen was welcoming and professional. She really understood the nature of this dreading journey. There are a lot of emotions for the parents to be. We were very happy with the outcome since we are expecting in February. Thank you again!"
- Kim Willowby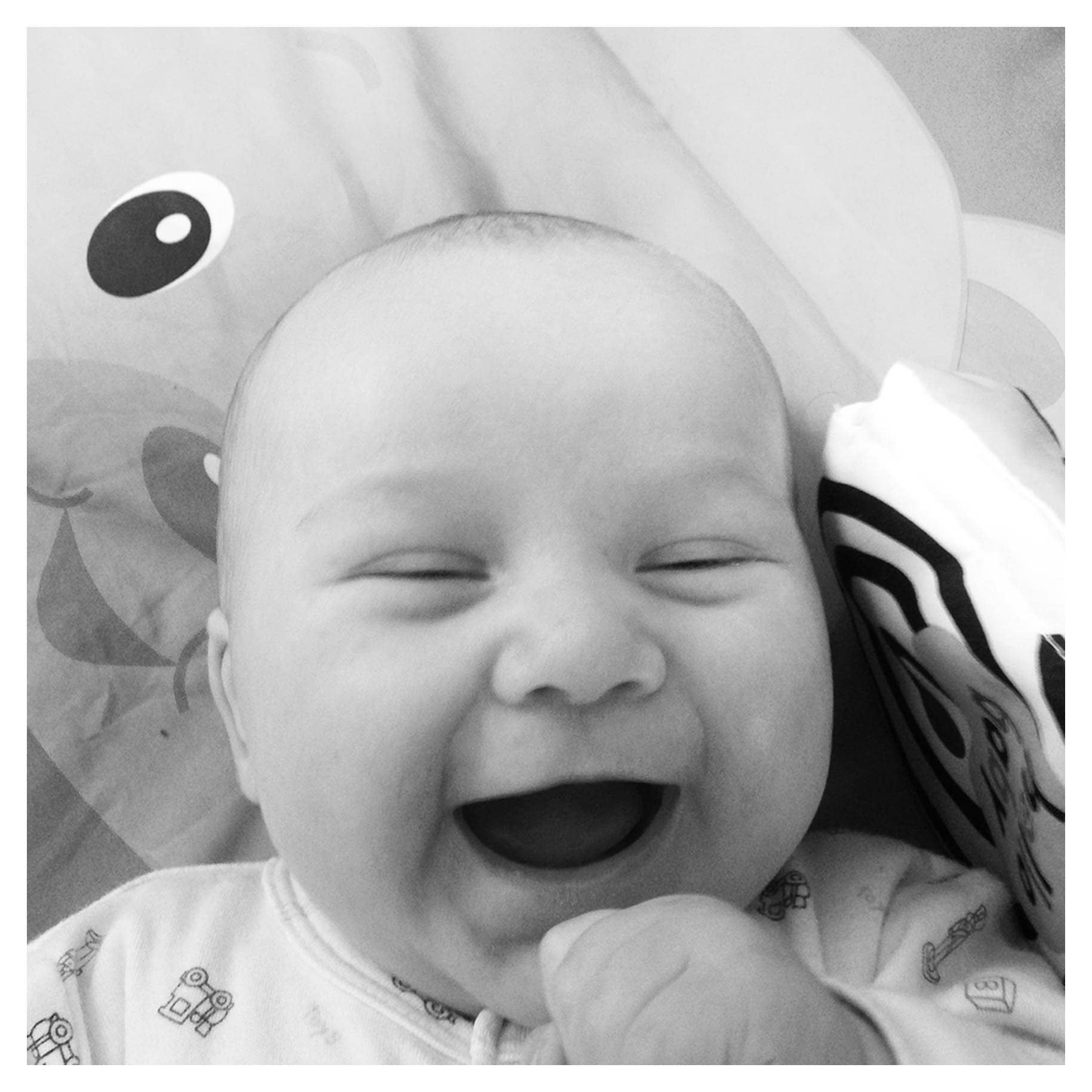 MORE tools to help you
HEAL
You Don't Need to Do It Alone.
We Are Here To Guide You Through Your Exciting New Journey.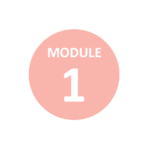 Move
Exercise requirements = ZERO
We would never (never!) encourage anyone to not exercise. However, most people think that exercise is the greatest key to changing their body, but it actually isn't. It's almost always about the food you're eating. That's why alternatIVF's Happy Womb Program focuses on mindset, nutritional choices and environmental aspects of PCOS to give you the best chances of conceiving a baby.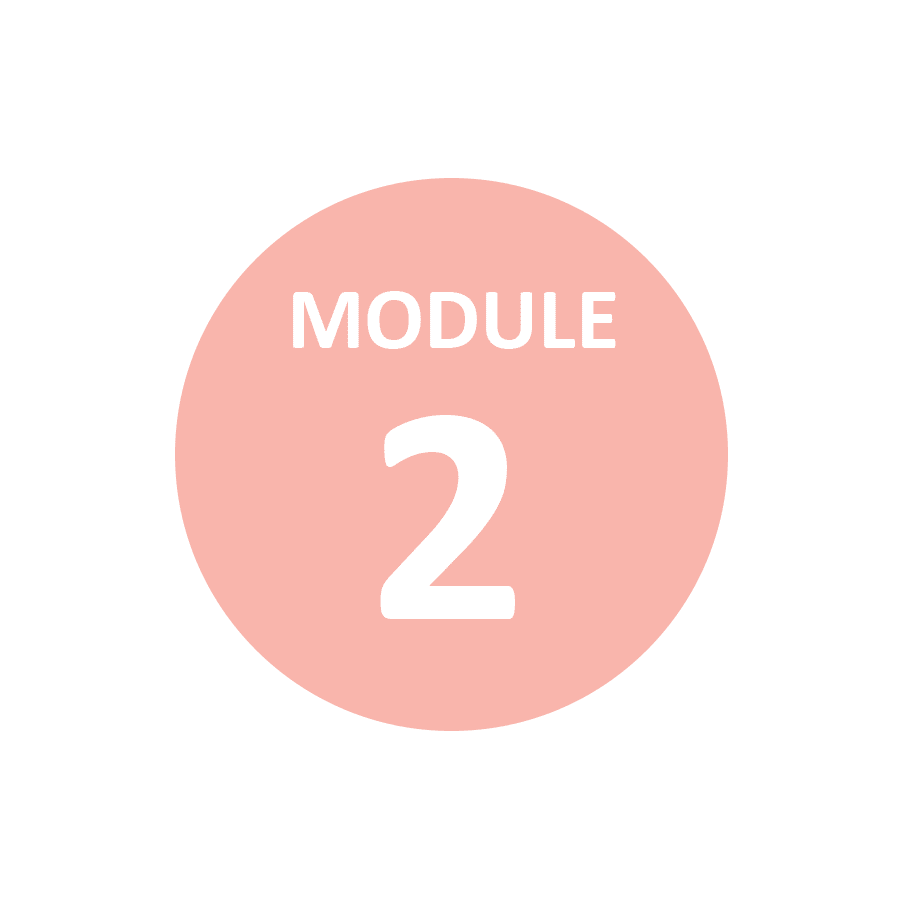 Recipes
You'll get plenty of delicious, PCOS friendly recipes that you and your partner will love.
You will see that feeling good and eating for your PCOS health does NOT always mean you'll have to deprive yourself!
As a bonus, you'll also get a 4-Week Meal Plan to get you started, which includes lots of recipes, making it super easy!
Please note that our program has been designed for meat-eaters and is not suited for vegetarians or vegans.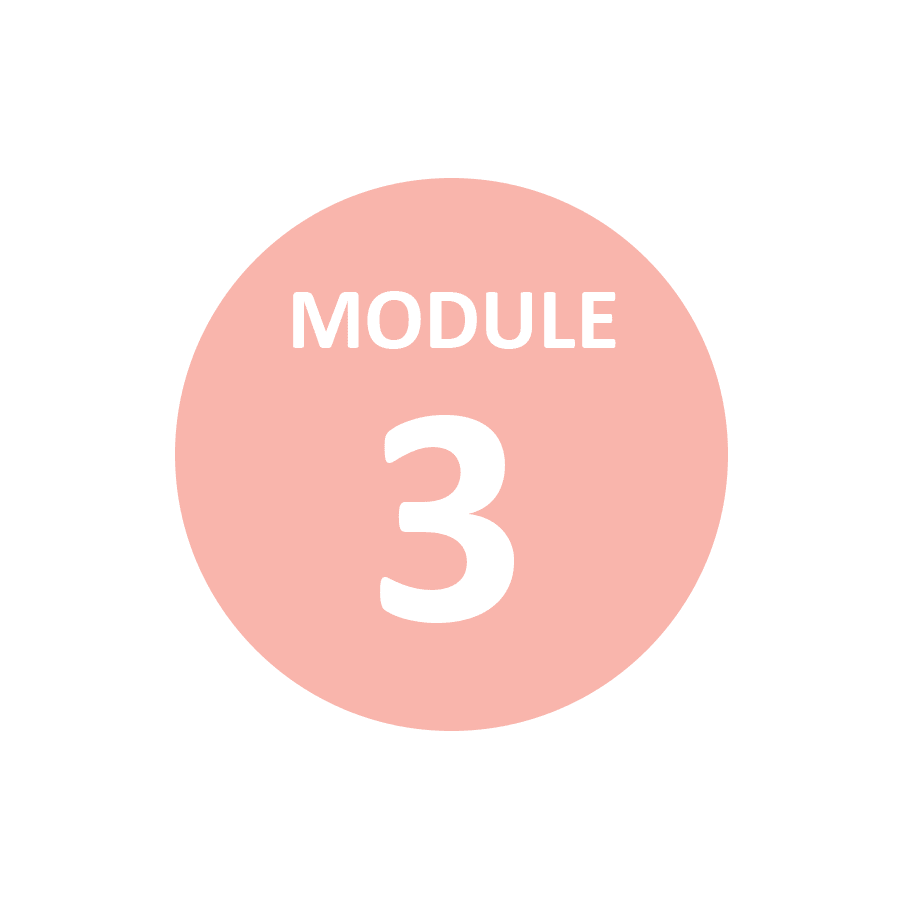 Light Up
Getting out of fight or flight and into rest and digest is crucial to healing your womb and supercharge your fertility.
Research indicates that stress alters our reproductive functions, making it a crucial part of any PCOS fertility healing journey… yet it is often overlooked.
You will learn multiple fun ways to light up your spirit.
Many clients tell us that the social connection they get through the group coaching calls has been a key element to improving their mental health within their often difficult fertility journey.
Carmen Mair, Fertility Health Coach
"I've not only worked with countless women with PCOS related fertility issues, but I've also been there myself.
I became a PCOS fertility expert through my own health struggles. That's why I can empathize with you, and that's what inspired me to create this program.
In my desperate attempts to get well, I tried hundreds of diets, supplements, and protocols… spending tens of thousands of dollars. You name it, I tried it… I even went to extremes like carnivore or fruit and veggie-only diet. I don't want you to waste more of your fertile years as I did.
What I offer is THE program I wish I had when I was so confused that I was about to give up. It seemed like nothing could help me.
I've made all the mistakes for you and have compiled what I discovered the hard way. Since then, I've worked with many women just like you and have helped them to regain their fertility, using the same steps and recommendations offered in this program.
I know this program works!
I live by what I teach within this program."
3 Months PCOS Fertility Program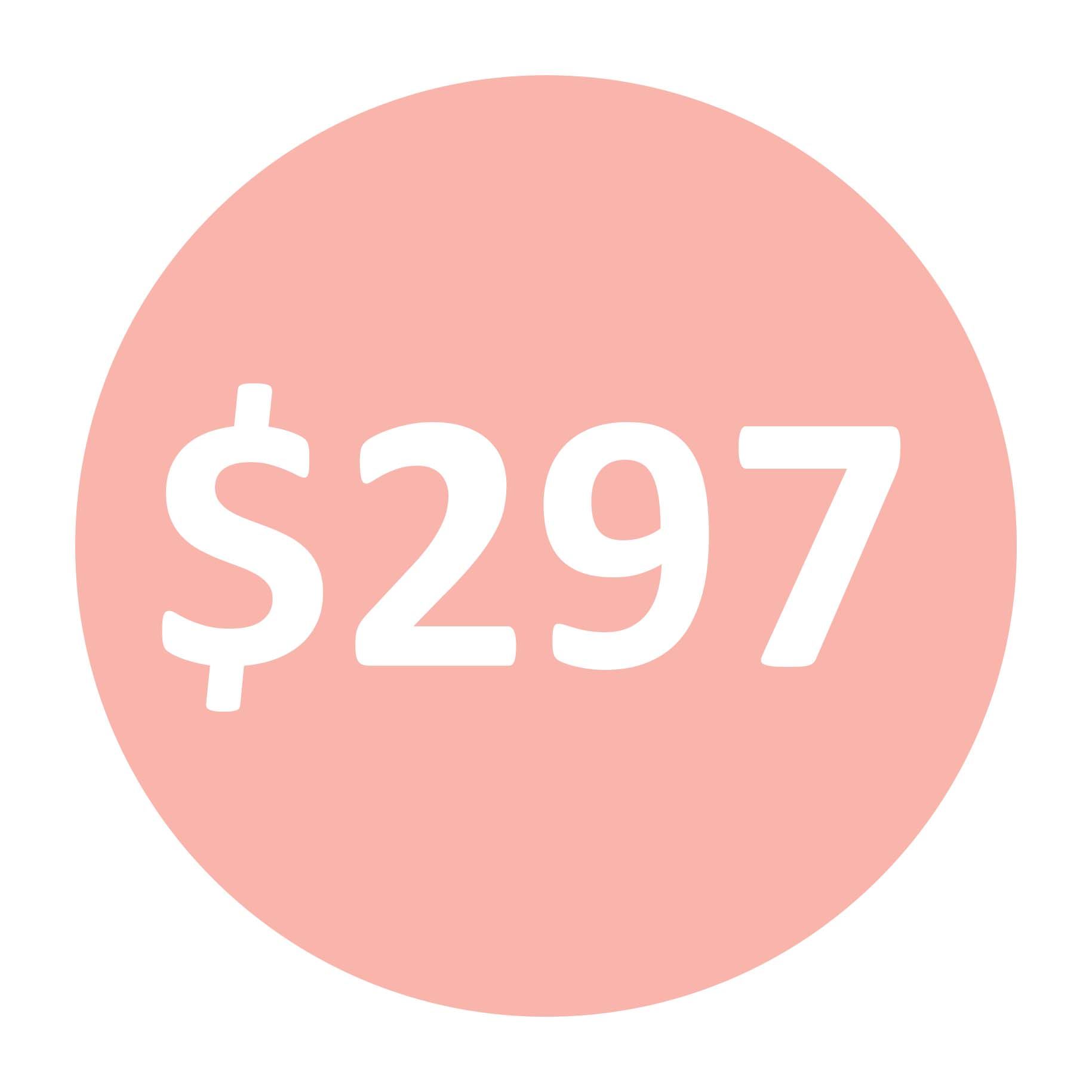 D I Y
If you are great at DIY and keeping motivated on your own, this is a fantastic option to boost your fertility and manage your PCOS symptoms for good.
You get access to everything in the online platform plus you do get some support via the group coaching session.
Lifetime Access To The Online Platform

Private Facebook Group (optional)

6 x 60 minutes Group Coaching Calls (every 2 weeks)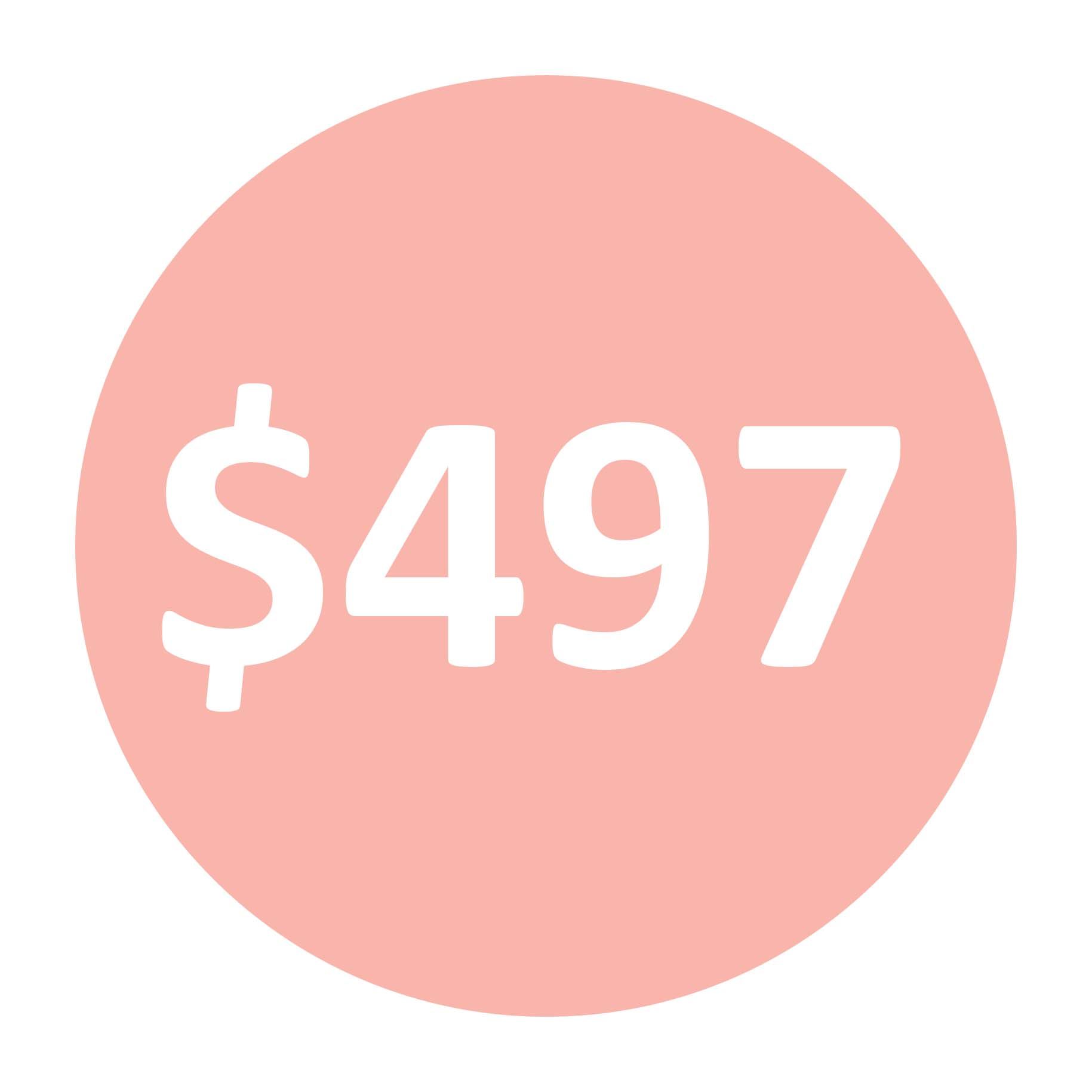 1 - on - 1
Are you interested in a program that offers more hand-holding and personalized recommendations, with an expert right by your side?
Our Happy PCOS Womb 1:1 Coaching is the best option if you are looking for one-on-one support.
Lifetime Access To The Online Platform

6 x 60 minutes Group Coaching Calls (every two weeks)

6 x 30 min 1:1 Coaching Calls (every two weeks)
Not ready yet? Download a 7-day PCOS Fertility mini course and get started for FREE